If you are dealing with pain from an injury incurred as a result of a fall, you are not alone. Every year, over 8 million Emergency Room visits are caused by slips, trips, and falls, with the most of injuries being strains, sprains, and fractures. Slip & fall accidents can result in pinched nerves, dislocated discs, and pain in the neck, back hip or shoulders. Other common injuries include muscle spasms and headaches. After an accident, most injuries do not heal correctly on their own. Left untreated, these injuries can cause long-term issues. That's why an appointment with Dr. Wagner is immediately necessary after your accident. Rest assured that chiropractic is quite common for people to turn to for all kinds of debilitating injuries, and our breadth of service includes a wide variety of methods that can help treat acute symptoms, from dislocations to slipped discs. We offer X-ray & MRI as well, to detect hidden tissue damage.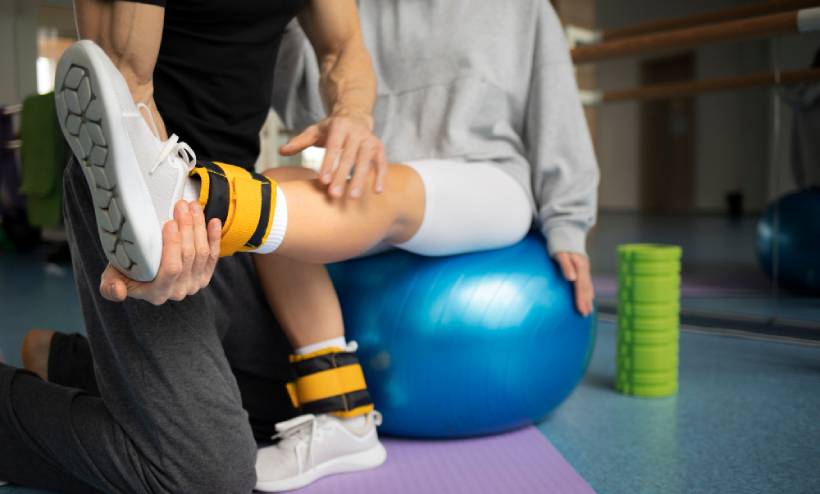 Interested in working with a professional Orange City FL chiropractor? Contact Harmony Clinic today to learn more about how we can help you restore your mobility and find pain relief today.
Proudly serving Deltona, Orange City, Debary fl, Deland and the Volusia County area.