Can Chiropractic Care Improve an Auto Accident Injury?
This is the most common question individuals have when involved in an auto accident. The force involved in a typical incident can result in traumatic effects on your spinal column. The auto accident injury you have may be the result of compression of your spinal column that leads to back pain, neck pain, limited mobility, joint concerns, and herniated discs. Chiropractic care may be able to treat each of these areas of concern.
Is Chiropractic Care Covered Under Insurance Claims After a Car Accident?
In most situations, if you are filing an insurance claim for your car accident for the injury you've experienced, your chiropractic care can be covered under that claim. This depends on the circumstances of your individual case. However, many individuals can include the costs of treatment from us in their insurance claim.
Will Chiropractic Care Help with Chronic Pain from an Old Auto Accident Injury?
If you've been in any type of car accident, ensure you visit an emergency room immediately for any life-threatening needs. If you have lingering pain, limited mobility, or develop chronic pain over the coming weeks or months, come in to see us. Chiropractic care can help minimize pain that is acute and recent, or it can help with chronic pain from injuries sustained years ago
How Does a Chiropractor Treat Auto Accident Injuries?
Treatment for auto accident injuries focuses on proper alignment of the spinal column. This is done in our office using a procedure called a spinal adjustment. It is non-invasive. Our chiropractor's goal is to properly align the spine so that the vertebrae are properly positioned and there is no compression on the nerves in the spine. By doing this, we can reduce most of the pain you feel after an auto accident.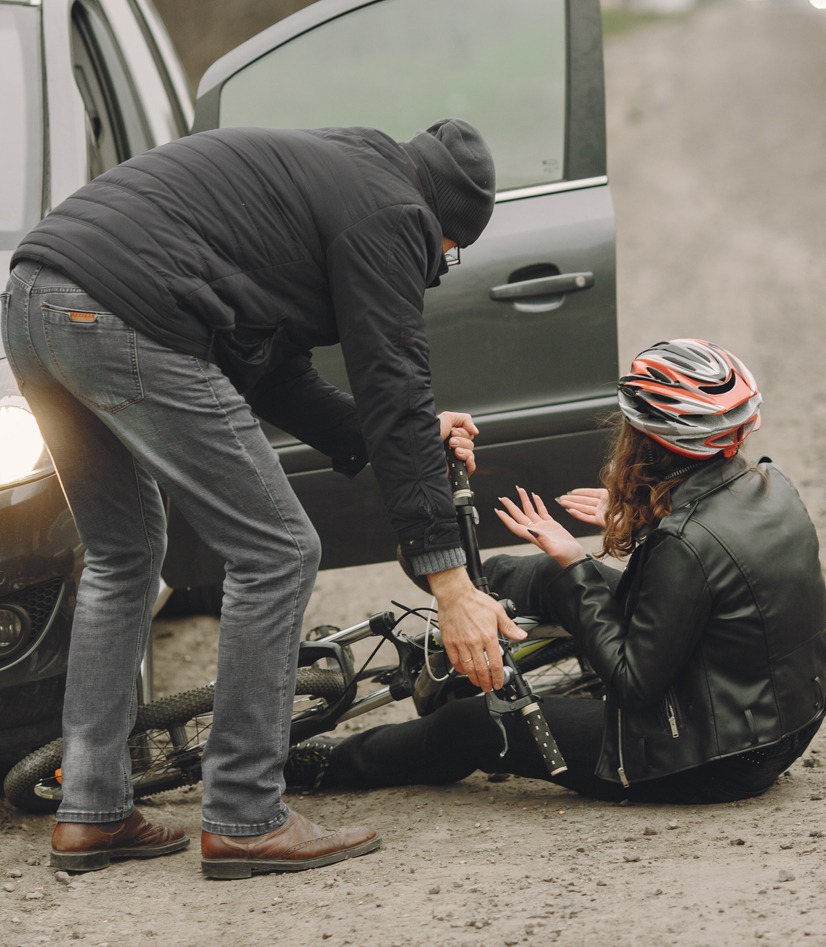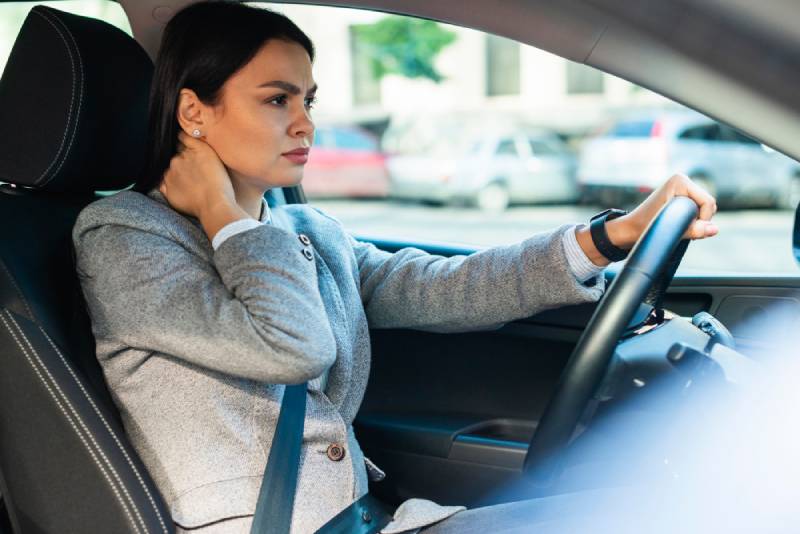 What Type of Treatment Can Our Chiropractor Offer?
Soft tissue pain
Joint pain
Arm or leg pain
Blurred vision
Migraines or headaches that developed after your accident
Reduced range of motion
Come in to see our chiropractor for treatment. Chiropractic care is extensive and can help to minimize many of these symptoms. Our goal is to understand your symptoms then to create a treatment plan that addresses them. If you've suffered from any type of auto accident, and have pain now, seek out care.
When Should You Get Chiropractic Treatment After a Car Accident?
After getting immediate medical care for any injuries, schedule an appointment with our Deltona, Florida chiropractor for treatment immediately. Chiropractic care can begin to help you heal in the days after an accident. Keep in mind that the injuries occurring during a car accident may not be evident immediately. It can take several days or up to a week for you to feel whiplash, back pain, or other types of pain. That's why you should see a chiropractor immediately after visiting an ER.
Contact our Chiropractor for Care in Deltona, Florida
Make an appointment with our chiropractor for treatment. If you're in Deltona, Florida, chiropractor care is available to you today. Call (386) 774-6337 for an appointment