If you've been injured, there is no reason to live a life of suffering. At Harmony Clinic, our mission is to help our patients heal naturally so they can get back to living their life pain-free! Through various treatment options, we can naturally and effectively treat a wide range of conditions. We don't believe in a one-size-fits-all solution. Our chiropractors design customized care plans to meet each of our patient's needs and ensure that the source of the injury is healing correctly.
If you are experiencing pain, we want to help! We are dedicated to helping patients regain pain-free lives. Oftentimes, people do not seek help for pain until it worsens. We want to help at the onset of symptoms, so they do not progress.
Laboratory
Tattoo Removal
CDL Physicals
Arthostim Adjustments
Natural Medicine
Physicals (School and Work Screens)
Ear Cleaning
Neurological Exams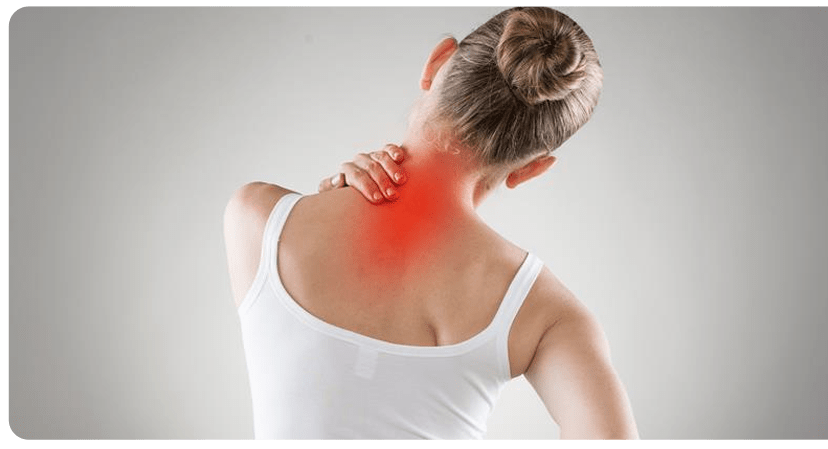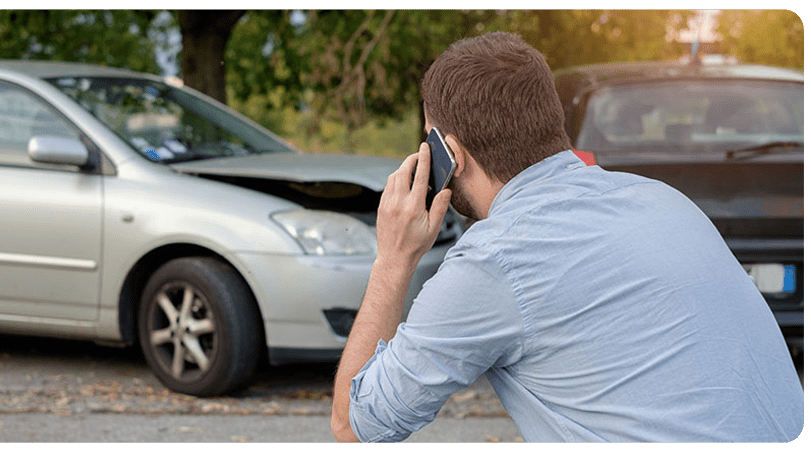 Even a "minor" crash can result in serious injuries like ligament sprains. This can lead to chronic pain and disability if not treated properly. In fact, research shows that early treatment is the best way to prevent long-term symptoms. Chiropractic adjustments are effective because they help restore the healthy, normal function of your nervous system without the use of drugs or surgery.
Some of the symptoms seen in auto injury patients include:
Chronic Pain
Chronic Pain
Dizziness or Vertigo
Radicular Pain
Jaw Pain
Thoracic Outlet Syndrome
Electrotherapy is an alternative pain management treatment option that involves the use of mild electromagnetic pulses to provide relief for the patient. This treatment option can dull pain, repair tissue, strengthen muscles, and even improve your blood circulation.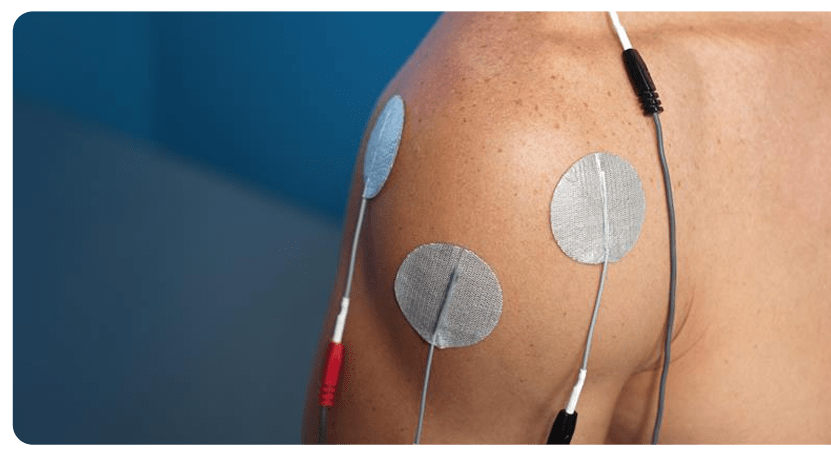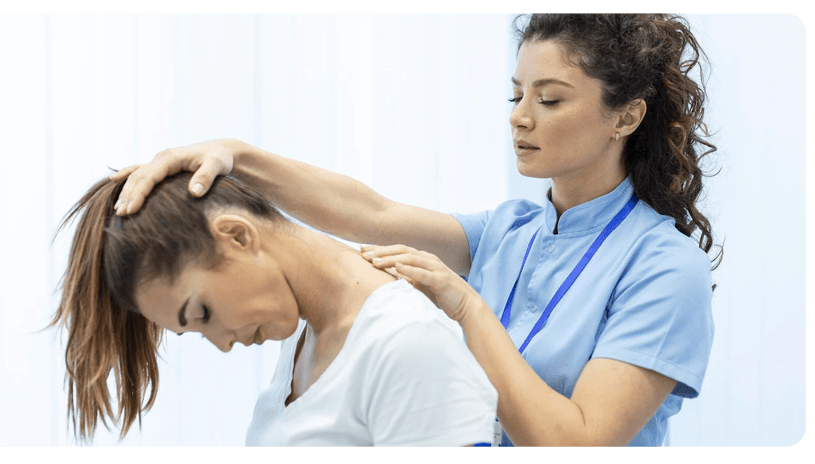 Chiropractic adjustment (also known as spinal manipulation) is the way in which a trained chiropractor restores proper function to your body by locating and adjusting a musculoskeletal area of the body that is functioning improperly. This can be done by using their hands or a small instrument to bring manipulation to the vertebrae. The goals are to correct structural alignment, improve your body's physical function and restore range of motion. No special preparation is required before a chiropractic adjustment.
Instead of treating the symptoms of disease, chiropractic adjustments are given to correct the subluxation so that normal body functions may take place. This is done by the use of a chiropractor's hands on your back and/or by a small instrument to gently line up the vertebrae in their natural position. This process may take weeks or months depending on the amount of misalignment. The nerve supply may then be restored throughout the body, and healing can take place. As your body heals, the symptoms begin to diminish. Chiropractic adjustments have proven to be safe and effective by a skilled professional.
Spinal decompression is a non-invasive mechanical procedure performed within our office to help alleviate back pain. It involves gently stretching the spine to take pressure off the spinal discs (the cushions that separate the vertebrae in the spine). By relieving this pressure, bulging discs can retract back into place which takes pressure off the nerves in the spine. By decompressing the spine, it permits water, oxygen and other fluids to work their way back into the discs allowing them to heal naturally. Spinal decompression is an excellent option for anyone with chronic back pain who wants to get back to living a pain-free life as quickly as possible.
Spinal decompression is safe for most patients. It is a great alternative for drugs and surgery. During your consultation, we will do a complete examination to rule out any conditions that might cause a problem. Some contraindications are patients with advanced osteoporosis, pregnancy, obesity and extensive nerve damage. This will be discussed in further detail during your first visit.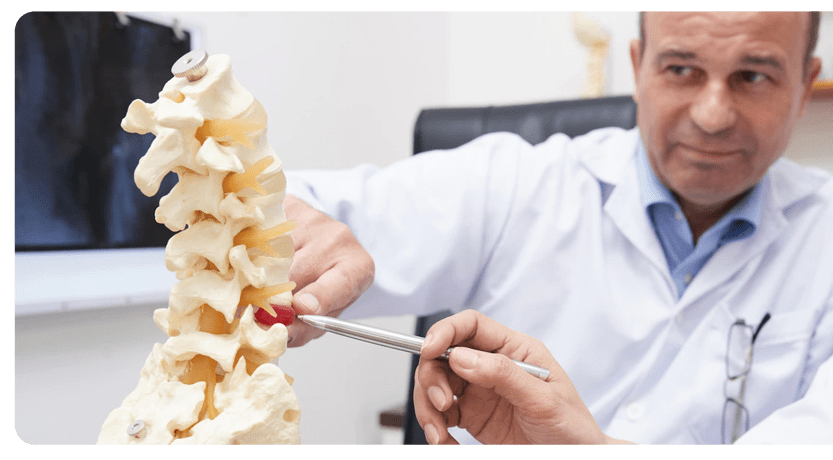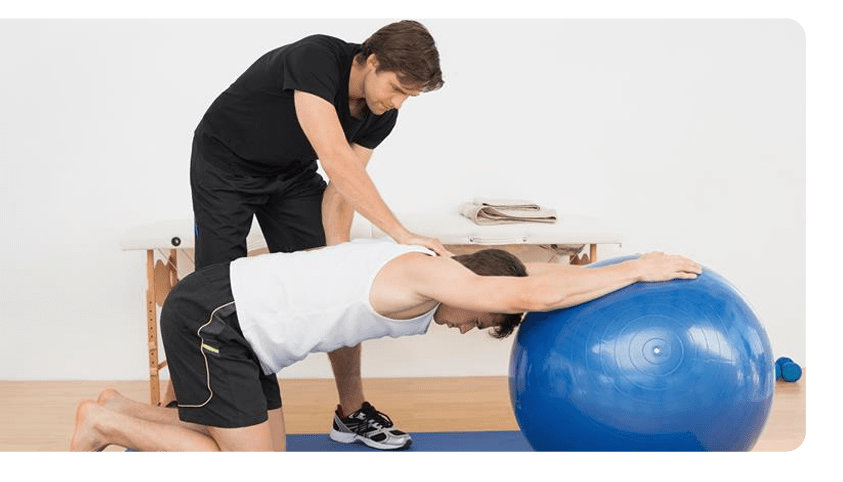 It is important to understand that often times where the pain presents is not the area that needs to be treated. The pain may be due to that area compensating and being over-worked from another area not pulling its weight. Our rehabilitation program includes strength, flexibility and agility training as well as training focused on coordination of body parts and motion to prepare the individual to return to full participation.
One of the most important elements of chiropractic care is diagnostics. Chiropractic radiology is a tool utilized in care as a diagnostic practice to rule out pathology (such as possible tumor or fracture) and/or an additional aid to determine where to adjust the spine. Chiropractors rely on a variety of diagnostic techniques in order to fully understand what is occurring in the patient's musculoskeletal system, and how a given treatment intervention could bring about positive results in each patient.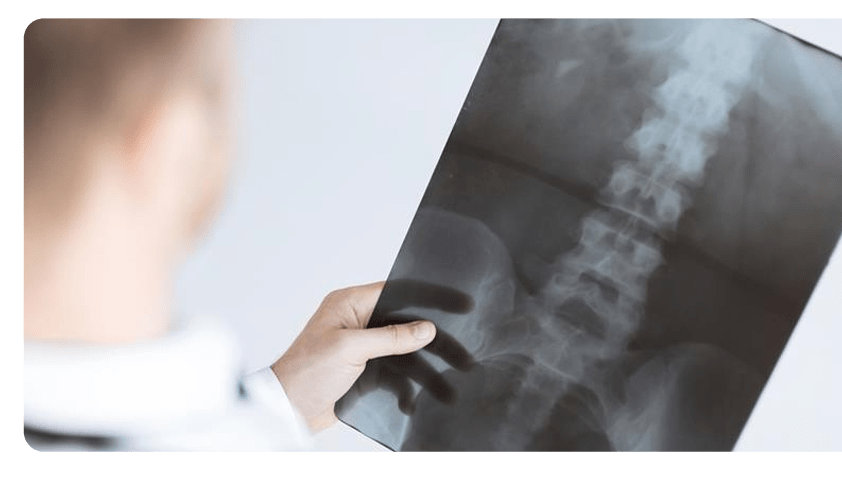 Chiropractic Services in Deltona, FL
Harmony Clinic's chiropractic services in Deltona, FL offer a wide array of services to help give you back control over your daily life. Whether you were in a motor vehicle accident and suffered from whiplash or you fell and hurt your lower back, our medical chiropractic clinic has an experienced team you can trust to find you the relief you need.
When you make an appointment with an experienced medical chiropractor at Harmony Clinic, we'll start by going over your medical history and taking X-rays. This will help us find the area in your spine most likely to be responsible for your pain and discomfort. Inflammation and misalignments are often the root cause for many types of neck, back, arm, leg, and joint-related pain.
We'll go ahead and recommend the chiropractic care options that will work best for you when we have a full understanding of your musculoskeletal system and what's causing your pain. We may recommend manual spinal manipulation, spinal decompression, electrical stimulation, other services, or a combination of services to help you find relief for your pain.
Harmony Clinic's chiropractic services in Deltona, FL can help you find pain relief from a wide range of causes. Some of the most common reasons why patients seek out our medical chiropractic clinic include chronic pain, neck pain, lower back pain, frequent headaches and excruciating migraines, jaw pain, poor blood circulation, joint pain, and more.
Professional and experienced manual adjustments that are made to the spine and joints can help to reduce pain and inflammation. Our team of chiropractors can help to restore your ability to move without discomfort. To learn more about our different chiropractic services in Deltona, FL or to schedule an appointment with our medical chiropractic clinic, contact Harmony Clinic today.