Why Choose Harmony Clinic
We are proud to offer a wide range of comprehensive services to meet the needs of adults, seniors, and pediatric patients.
When you need assistance from a chiropractor, consider the compassionate and knowledgeable team at Harmony Clinic Medical and Chiropractic. We strive to get patients on the road to healing through prescribing programs tailored to individual needs. If you choose us, you'll quickly see why we say that patients are our number one priority.
At Harmony Clinic Medical and Chiropractic we understand that your time is valuable. If you are suffering from back pain or neck pain, especially from an auto injury like whiplash, you need to be seen as soon as possible. We can accommodate your schedule so that you can see the chiropractor at a time that is convenient for you and make sure that you don't have a long office wait. Our office has an inviting and comfortable atmosphere to reduce stress so that you have the most pleasurable experience possible. Your treatment could include a mixture of services, such as:
General Chiropractic
Personal Injury Chiropractic
Sports Injuries Chiropractic
In addition to providing the best possible chiropractic care for our patients, we also make every effort to make sure that the financial side of our relationship is as painless as possible. Our office billing specialist will quickly and efficiently process your insurance claims. Most importantly, we care about you! We will listen to your needs and make sure that we do whatever is in our power to make sure you feel better fast!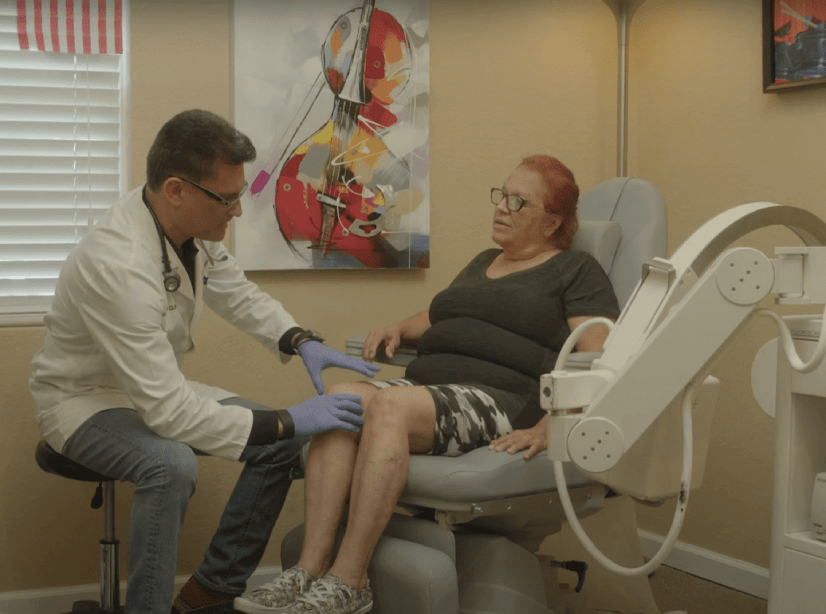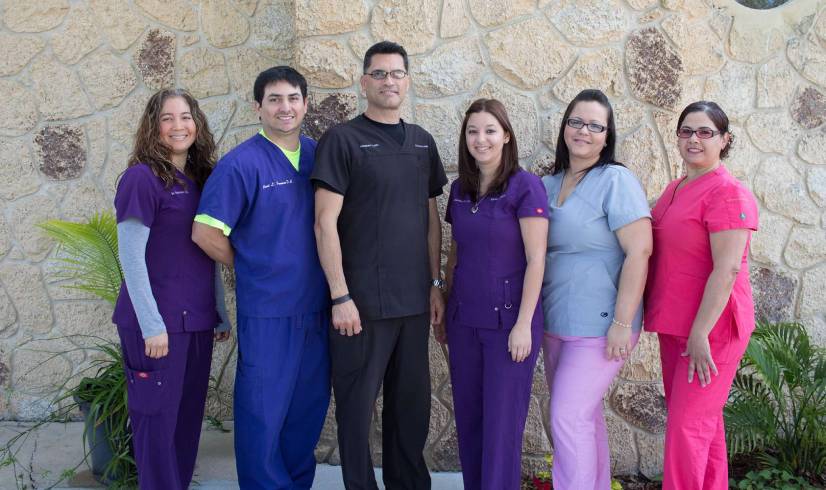 We're the Chiropractic Health Clinic Florida Trusts
Whether you're looking for a Volusia health clinic or a health clinic DeLand, FL patients can rely on for quality chiropractic care, Harmony Clinic has you covered. Our team of professional chiropractors has the experience you need to find pain relief and restore your spinal and joint mobility.
One of the most important factors to consider when you're looking for a chiropractic health clinic is licensure. Chiropractic health clinics need to have the right training and experience to provide patients with professional chiropractic care. Harmony Clinic has a fully licensed and trained staff on hand so you can feel confident you're getting the best possible care.
When looking for a Volusia health clinic or a chiropractic health clinic DeLand, FL patients recommend, you also want to be sure that the clinic offers the right services for your needs. Our chiropractic care clinic offers treatment for car accident injuries including whiplash, back pain, neck pain, and more. We also provide manual adjustments, electrical stimulation, spinal decompression, X-rays, and more.
Our team of professional chiropractors will help you find the root cause of your pain and discomfort. Inflammation and misalignment are often the underlying cause of issues such as migraines, joint pain, and more. Using manual spinal manipulation and other services, the chiropractors of Harmony Clinic can provide you with the pain relief you need without relying on over-the-counter or prescription anti-inflammatories.
Interested in setting up an appointment with us? Check out our appointment page to learn more about our different appointment options. Our chiropractic health clinic offers medical doctor evaluations, new patient evaluations, chiropractic adjustments for adults and kids, spinal decompression, electrotherapy, manual therapy, and more. For more information about how our chiropractic health clinic can help you recover and heal or to schedule an appointment with us, contact Harmony Clinic today.