Harmony Clinic's MRI Imaging
At our chiropractic clinic, we use MRI (Magnetic Resonance Imaging) to help diagnose and treat our patients. An MRI is a safe and non-invasive medical imaging technique that uses a powerful magnetic field and radio waves to create detailed images of the body's internal structures.
We use MRIs to diagnose a variety of conditions related to the spine, including herniated discs, spinal stenosis, and other conditions that can cause pain and discomfort. By using an MRI, we can get a clear picture of what's happening inside your body, which helps us develop a personalized treatment plan to address your specific needs.
High-quality images
Non-invasive
Safe
Versatile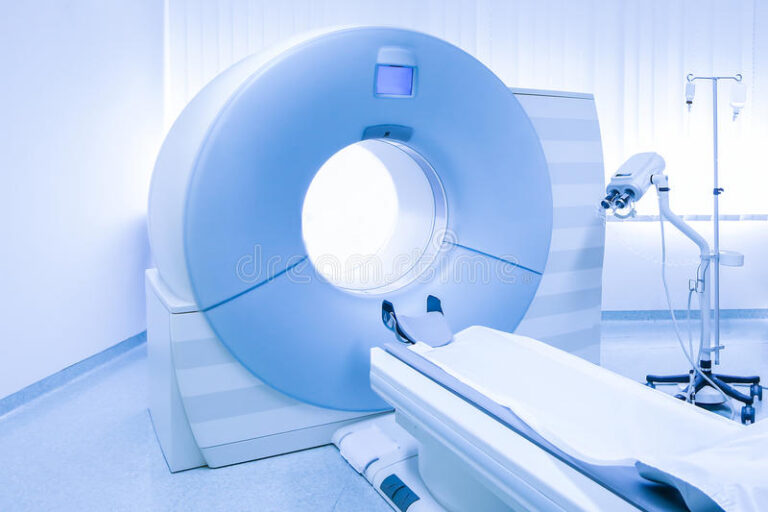 At Harmony Clinic, we believe in using the latest technology to help our patients achieve optimal health and wellness. MRIs are a valuable tool in our diagnostic process, as they allow us to see things that may not be visible through other diagnostic methods. We understand that going through a medical imaging procedure can be nerve-wracking, but our experienced medical team will be with you every step of the way to answer any questions you may have and ensure your comfort throughout the process.
If you have any questions or concerns about our use of MRIs in our clinic, please don't hesitate to reach out to us. We're here to help you feel your best and achieve your health goals.