Get the affordable coverage you need, Now!
Our New Health Assurance Program
We are the first and only healthcare clinic in Volusia County offering affordable healthcare for you! All-in-one, and starting at just $77/ Month!
All-In-One Medical Coverage For Only
Harmony Assurance Health Program"
My patients are always telling me, "I'm fed up with the whole "healthcare" system! The cost of insurance, the  deductibles, the co-pays, the premiums… it never ends! The quality of care is awful; having to wait one – two months  just to get an appointment only to waste the whole day waiting at the doctor's office to be seen for five minutes, running  across town to take a prescription to the pharmacy to find out that the co-pay is very expensive! My patients claim that  no sooner do they start taking their medication they often realize that theirsymptoms are not getting any better. The side  effects of the medication, that is supposed to be helping them, are just awful! Palpitations, constipation, irritability; the  list goes on and on. Two weeks have gone by and they are not feeling any better, and now have to start this process all  over again! It makes me sad and upset that so many of my patients are so frustrated. We need a better option! This option needs to be affordable and must provide quality traditional and alternative care,  as well as pharmacy and health-food store benefits. At Harmony Clinic we have been working for years to partner with key insurance companies, clinics, pharmacies,  doctors, laboratories, imaging centers and much, much more to better serve our patients. We have put all these  relationships together to come up with the perfect solution for you.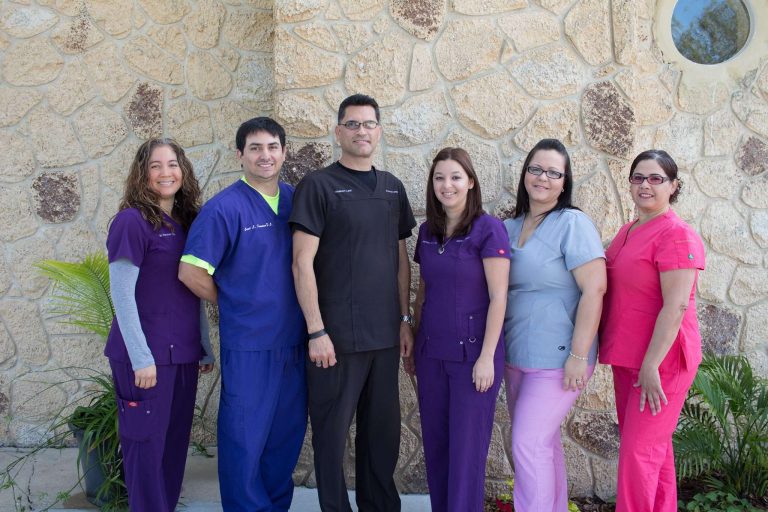 Early Enrollment includes:
2 MD Primary Care Physician visits a year – 60 day waiting period for initial visit
 12 Chiropractic visits / year – 1 monthly
 2 labs / year (females: 2 labs or 1 PAP) – 60 day waiting period for initial labs
 2 x-rays / year
 Acupuncture (20% discount or 30% discount with annual membe 30% discount with annual membership paid in full)
 Manual Therapy (20% discount or or 30% discount with annual membership paid in full)
 Massage (20% discount or 30% discount with annual membership paid in full) 30% discount with annual membership paid in full)
It will include hospitalization insurance, supplemental insurance (accident), a primary care medical and  chiropractic program, as well as, pharmacy, health-food, laboratory, imaging, acupuncture, massage. We are also  partnering with local doctors in the area to eventually add discounted dental and vision services. 
This entire holistic program has been put together for you for only $77 / month.
Enclosed is a brochure and an  agreement for you to return to us. This initial enrollment won't
last long, so don't wait! If you wish to enroll,  you can do so today by simply completing
the agreement in full, taking a picture of it on your phone and email
it  directly to
dr.carrero@harmonyclinicfl.com
or you can drop it off in person.
Feel free to call us or stop in for more information. We are here to help!
Accident Protection – Supplemental: Supplemental Compensation when injured due to an accident.
Bueno Pharmacy – Rx submitted from Harmony Clinic, home delivery is available
All additional labs, imaging or auxiliary services offered at a 20% discount!  30% discount offered when annual membership is paid in full.
AVAILABLE TODAY: * $0 – $40 / mo Individual Major Medical Health Plans
Protect against emergencies, surgeries, and hospitalization expenses *Based on individual or household income and # in household
Respectfully,

Lester Carrero, DC
Harmony Clinic, PA 
Proudly serving Deltona, Orange City, Debary fl, Deland and the Volusia County area.